Archive for the 'My disguise' Category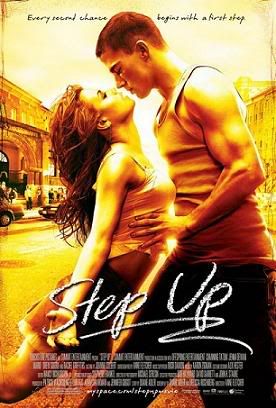 If I could disguise myself in whoever I wanted I would look like Nora Clark from Step Up. I have chosen this actress from this film because first I love ballet, second this woman dances very very well and third Jenna Dewan is a very good actress. I would dye my hair with a fake brown hair colour and make a fringe. Then I would wear ballet clothes and change my voice, too. After that I would make my teeth bigger and change the colour of my eyes into grey. I would go on a strict diet and put some make up. About the age I couldn't do anything.
While I was in disguise I would really like to take part in Step Up 4.
Finally, I would like to fool my friend Danah beause she really likes Step Up and we are in the same ballet school.
Alexandra